Company
Our History
The Group was established in 1998 by a leading member of a prominent Middle Eastern family active in industrial activities since the beginning of the 20th Century.
The Group initially was the vehicle for ship owning, ship management and operational activities focusing entirely on a new VLCC project and most of the fleet was under long term charter to Vela, a subsidiary of Saudi Aramco. Over the years our customer base included most of the oil majors and trading houses.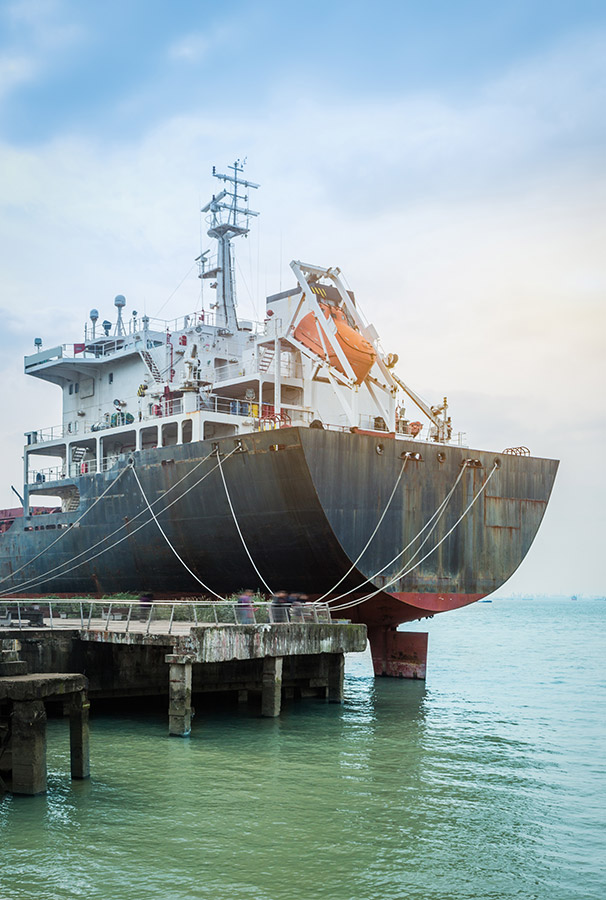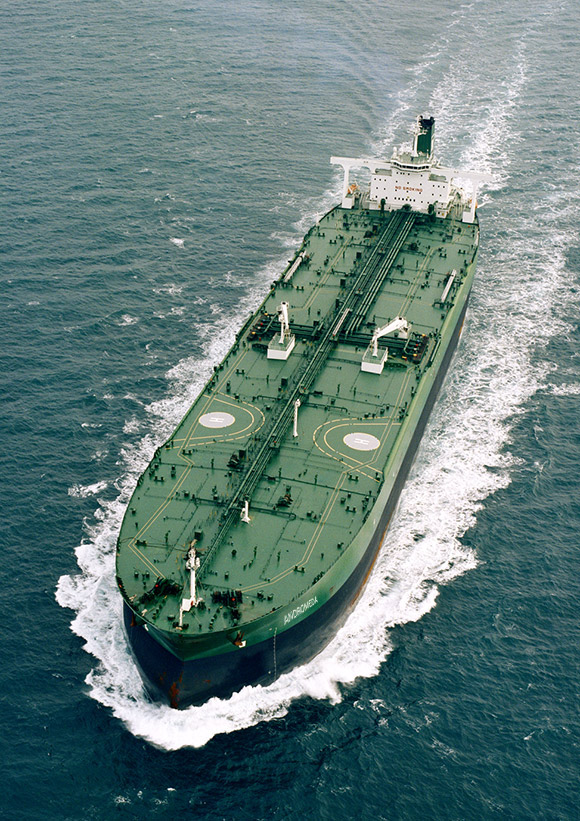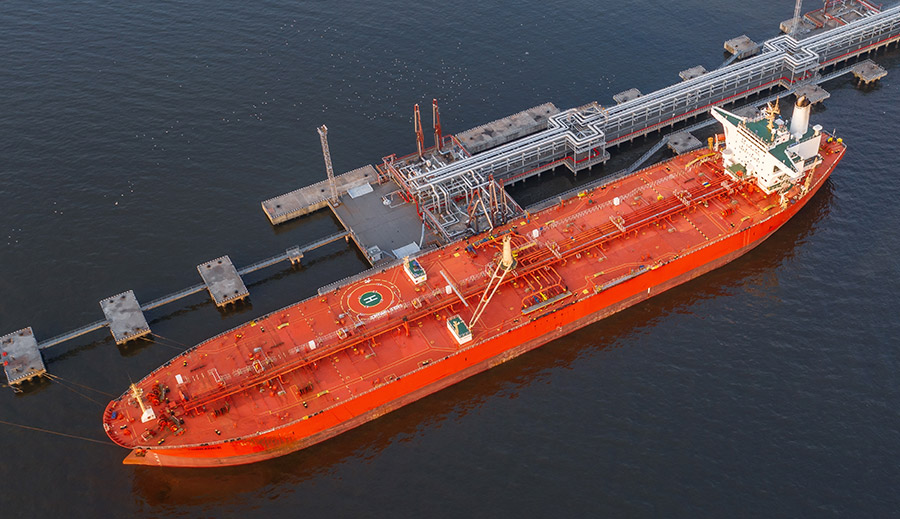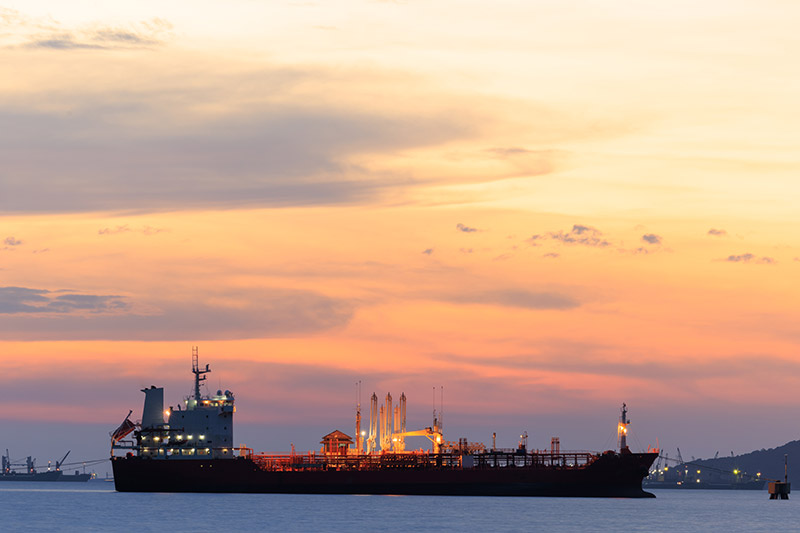 Services
The Group is active and provides the full spectrum of ship management services and more specifically:
New ships
Compilation of specifications for shipyard construction
Management of tender process for shipyards
Placement of newbuilding orders
Supervision of construction through delivery
Arrangement of finance
Secondhand ships
Technical due diligence
Inspection and surveys
Sale and Purchase
Technical, Operations and Management
Crewing
Procurement of spares, consumables, and bunkers
Follow-up between vessels and charterers, logistics of port operations and appointment of port agents
Monitoring of vessels reports on speed, fuel consumption and overall performance
Regular inspection of vessels
Certification and Maintenance
Supervision of dry dockings, special surveys and all related repairs
Follow up on the classification and flag state requirements
Follow up of the planned maintenance systems and spares inventories on board
Commercial Management
Chartering
Maintaining relationships with charterers and brokers
Collection of hires and freight and post fixture management
Payment of operating expenses
Arranging and administration of the full spectrum of maritime insurances (Hull & Machinery and Protection & Indemnity) and collection of claims
Maintenance of accounting records and financial reporting
Corporate and administrative matters
Fleet
Since its inception the Group ordered at first class shipyards in South Korea and managed 38 new tankers ships with a total DWT capacity of 9,003,340 tons.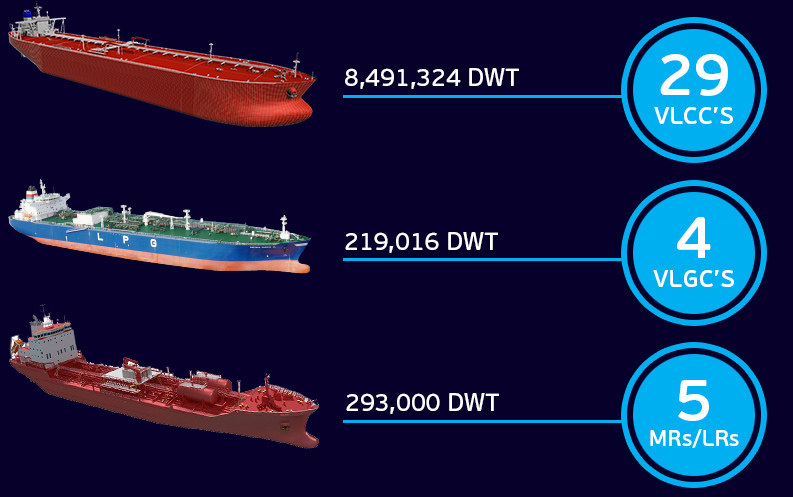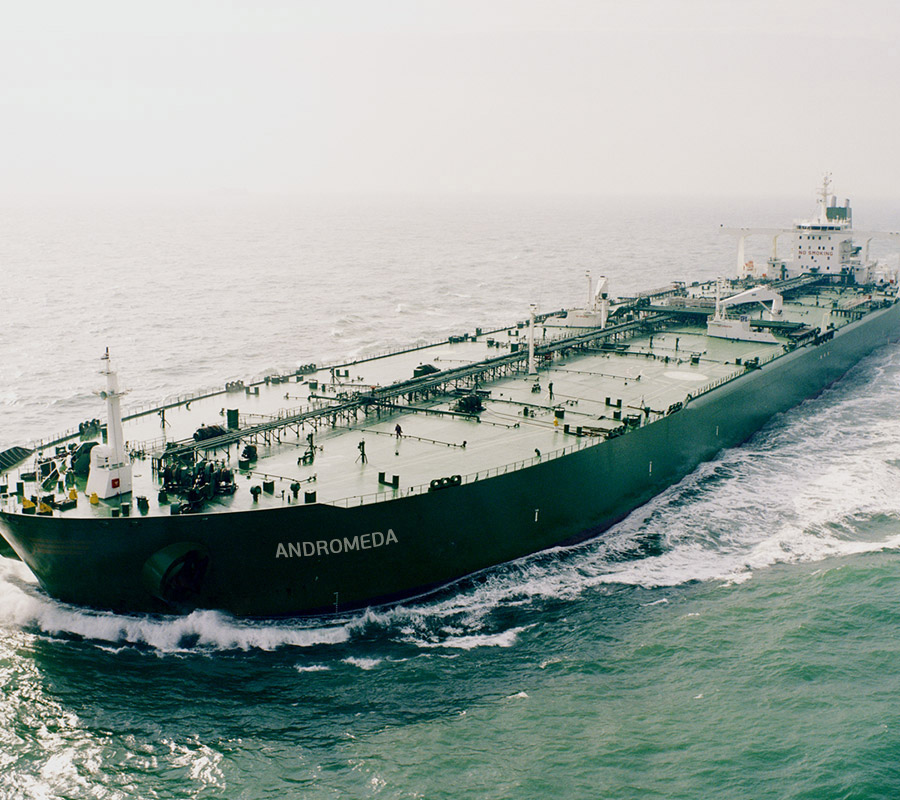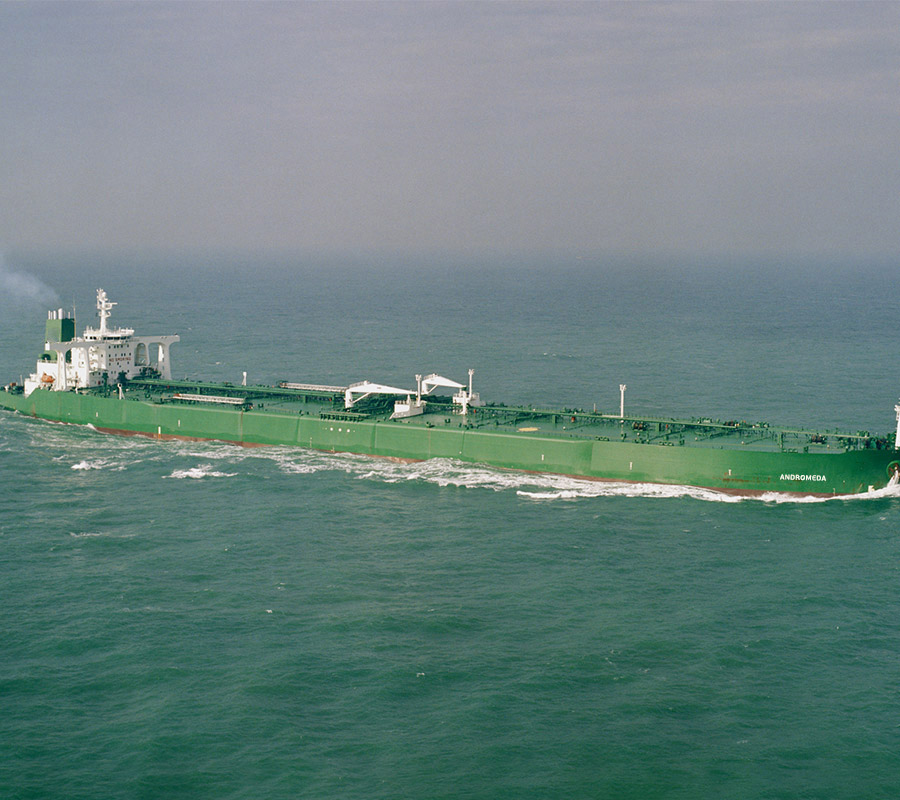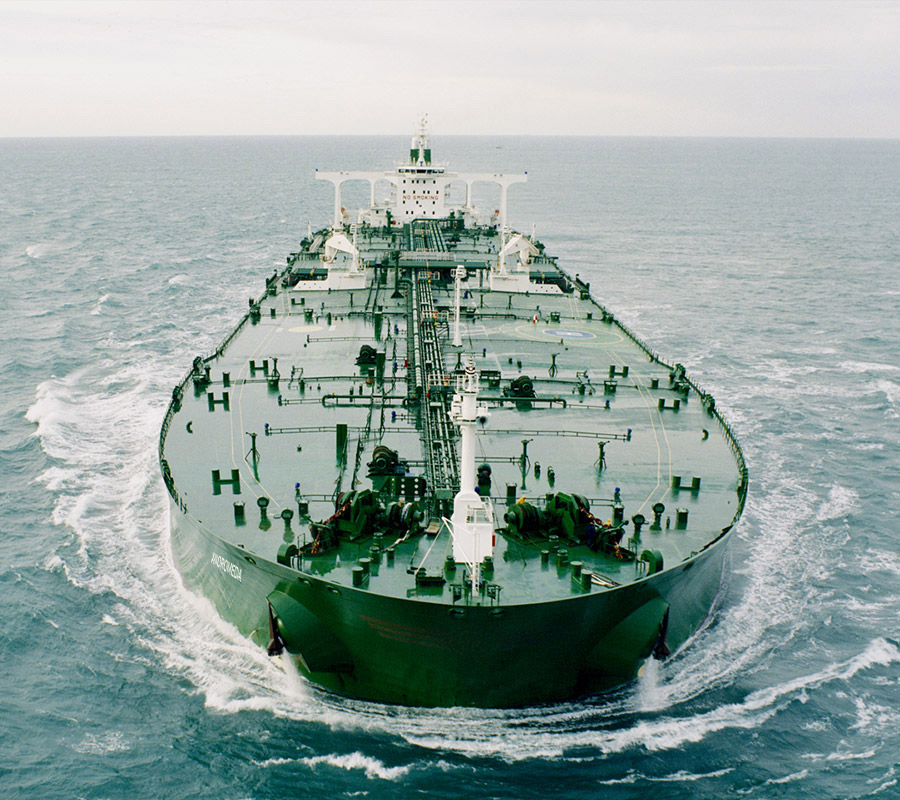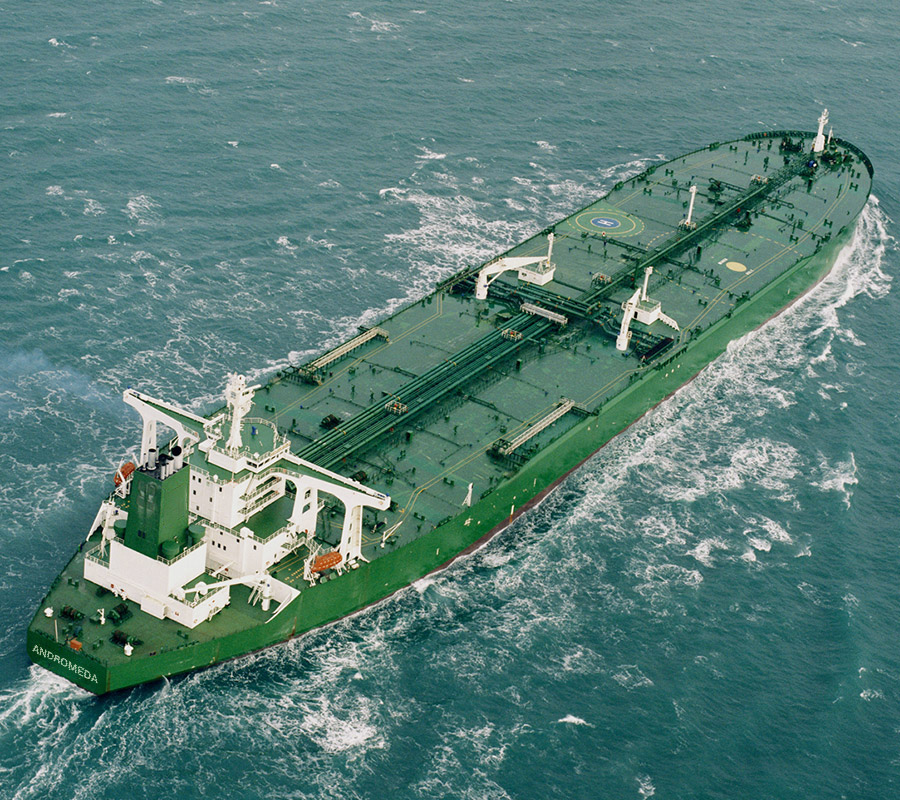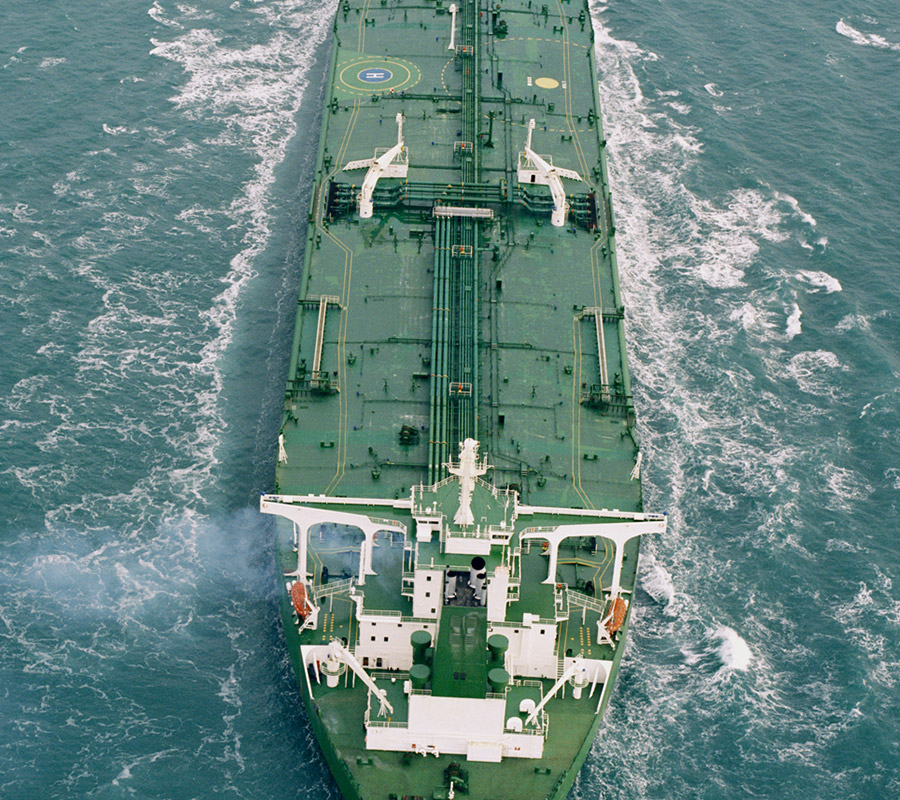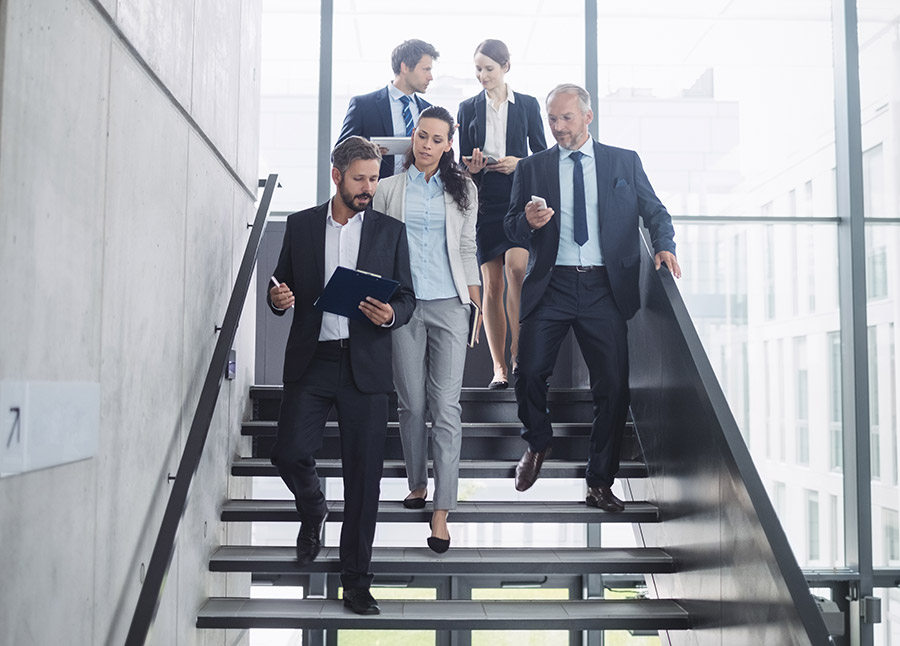 Our Team
The Group is led by a highly experienced management team in the VLCC tanker sector with combined experience of over 100 years.
Our technical and operations executives served as seafarers on board tankers in the beginning of their careers for many years and subsequently in senior management positions ashore.
Our executives enjoy high academic credentials and long years of ship management having been through the cycles of shipping many times.
Hermes Marine Management S.A.